Cogged Wedge Belt XPC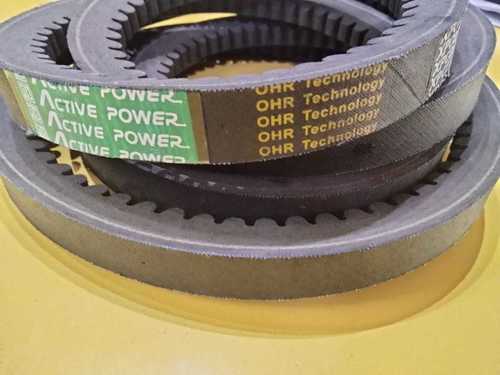 Cogged Wedge Belt XPC
Product Description
Feature
Strong tensile members to give durability. Wedge profile allows for a smaller drive package and lower operating costs.

Engineered cushion compound. Cut-edge cogged construction on most sizes.

Better curves provide proper cord support and full contact with the pulley-groove for uniform loading, uniform wear, and increased belt life.

High flexibility.

25% to30% higher power ratings than wrapped V-belts.